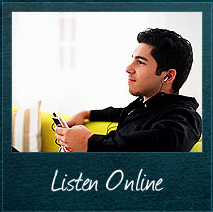 Latest Project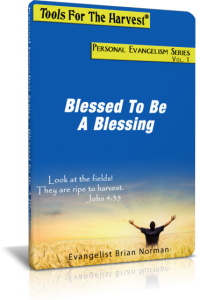 Blessed To Be A Blessing (CD) 
Do you want the favor of God? Find out how to increase the blessings of God in your life exponentially. Learn how to walk in God's favor in every aspect of your life.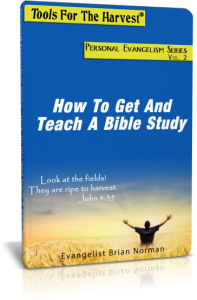 How To Get And Teach A Bible Study(CD)
Would you like to see your church grow? To see souls saved? Than this is a must buy for you. Learn how to get more Bible Studies than you ever imagined, and how to teach them the most effectively.